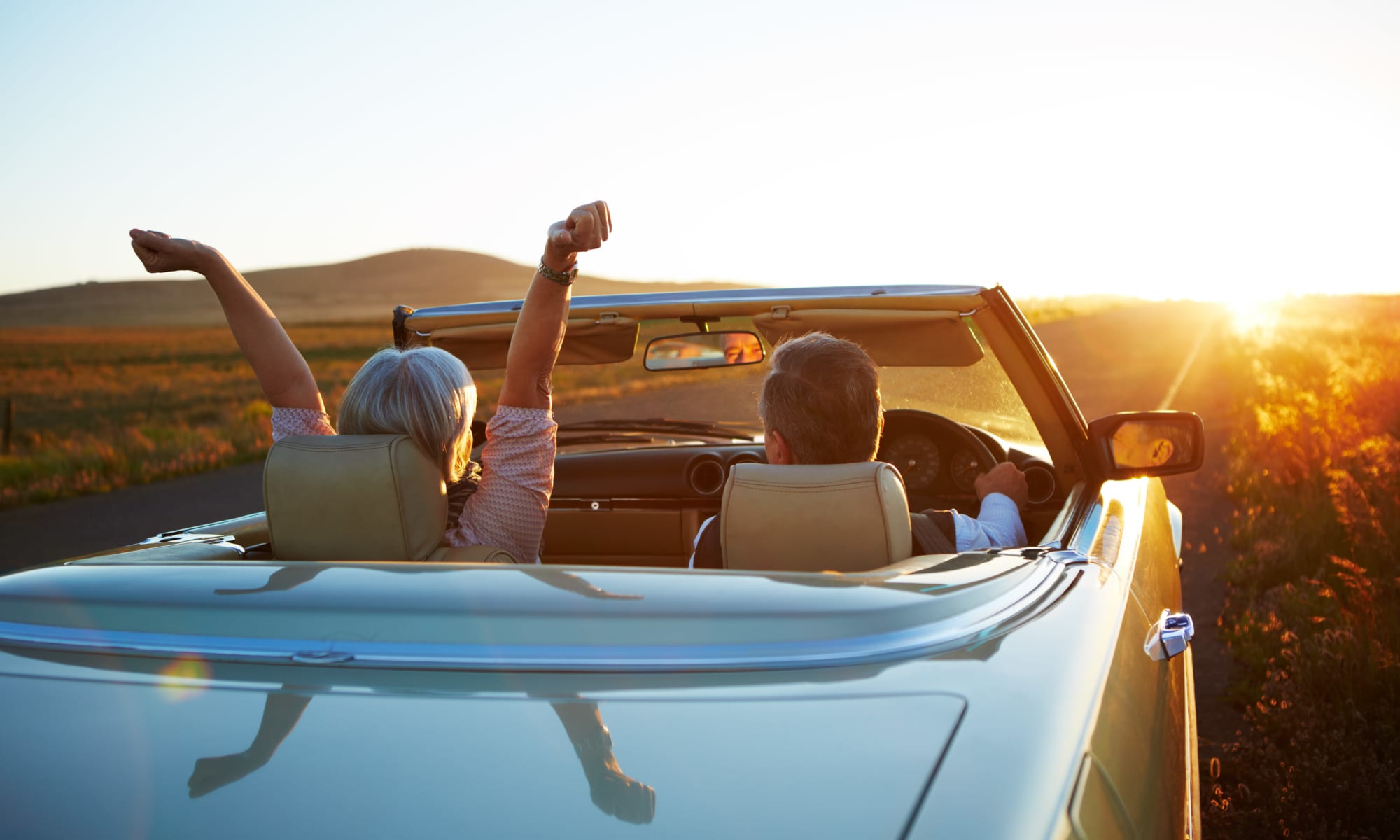 Your Journey Continues Here.
Welcome Home!
Affinity is a refreshingly new option for those looking to get the most out of life. Our communities are specifically designed for active, mature adults. Because we design and build our own communities, Affinity rivals condominiums in space, quality and features.
A different kind of community
Affinity is NOT senior living. Our lifestyle was created for people who want lots of resort-like amenities, a great quality of life and affordability. We believe that people weren't meant to live in tiny boxes that all look the same. Our goal is to create communities that exceed the industry in quality living and desirable locations.
We Are Where You Want To Be
Resort-like Amenities
Residences at Affinity come with 30,000 square feet of extra living space and a host of included amenities—which means that on days when you prefer to stay close to home, comfort, companionship and recreation are right down the hall. When the road calls your name, you can lock the door and leave with total peace of mind and complete security.
Whether you're retired or not, living at Affinity is a great strategy for downsizing without compromising on your active lifestyle. Because there's no buy-in or entrance fee, all the perks of life at Affinity are available to you for one affordable monthly rent check!
See What Affinity Has To Offer